The 2017 Tuscan Immersion left an indelible impression - on the Toccati travelers ... and no doubt on Tuscany itself!
2017 was a good year, not just for Chianti Clasicos and Super Tuscans, but for Toccati in Italy: an Italian immersion on many levels. The hearty travelers engaged the gamut of a characteristically multi-dimensional Toccati experience, with gusto. Charlene and Doug arrived in Italy on October 1, setting in motion a seven-week celebration of la dolce vita throughout the length and breadth of the Italian peninsula (you'll find a brief overview of 2017's pre- and post-Tuscan Immersion adventures below.)
antipasti
The Toccati gang gathered in Florence mid-month, primed and eager. Interactions in the months prior made short work of chit-chat, as virtual acquaintances met face to face and launched conversations that started strong and only gained steam throughout the week. A day of shopping, sight-seeing, and gorging on world-class art ended with a rooftop reception: sipping, munching and mingling while the sun settled over the rooftops of Florence. Then a stroll across the Arno river to a memorable private dinner at a fave family-run restaurant the Fikes discovered on a visit years ago.
primi e secondi
After another half-day in Florence, the group transferred by van to their monastery home-away-from-home in the heart of Chianti. A drive through rolling hills topped with autumn gold, then a welcome reception in an ancient chapel, followed by a memorable dinner (prepared by private chef Andrea) moved the travelers into the kind of space that's hard to describe but somehow begins to nourish the soul.
A delicious rhythm of restful reflection, regional outings, celebratory meals and spontaneous interactions set in. Walled hill towns and frescoed chapels, historic castles and scenic overlooks, group discussions and quiet moments, wine tastings and local markets, books on the veranda and walks in the vineyards .... In such spaces gears shift and perspective broadens. Somehow it just makes sense to think about things like legacy. Relationships. Life choices, and the Things That Actually Matter.
Time becomes distant. Beauty surrounds you. Your senses stir, and your soul smiles.
And then one morning you awake ... slightly sorrowful to discover that D-day has come.
it's time to re-emerge. pack your bags, and head home - Renewed. Refreshed. refocused. ready for the next leg of your journey.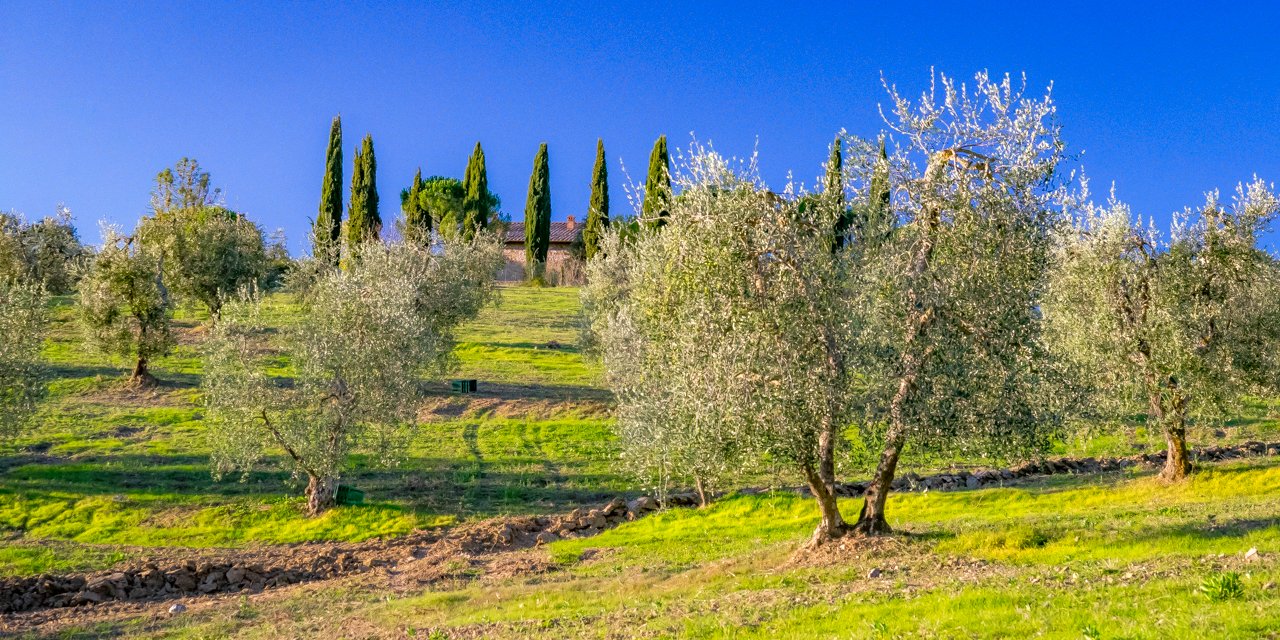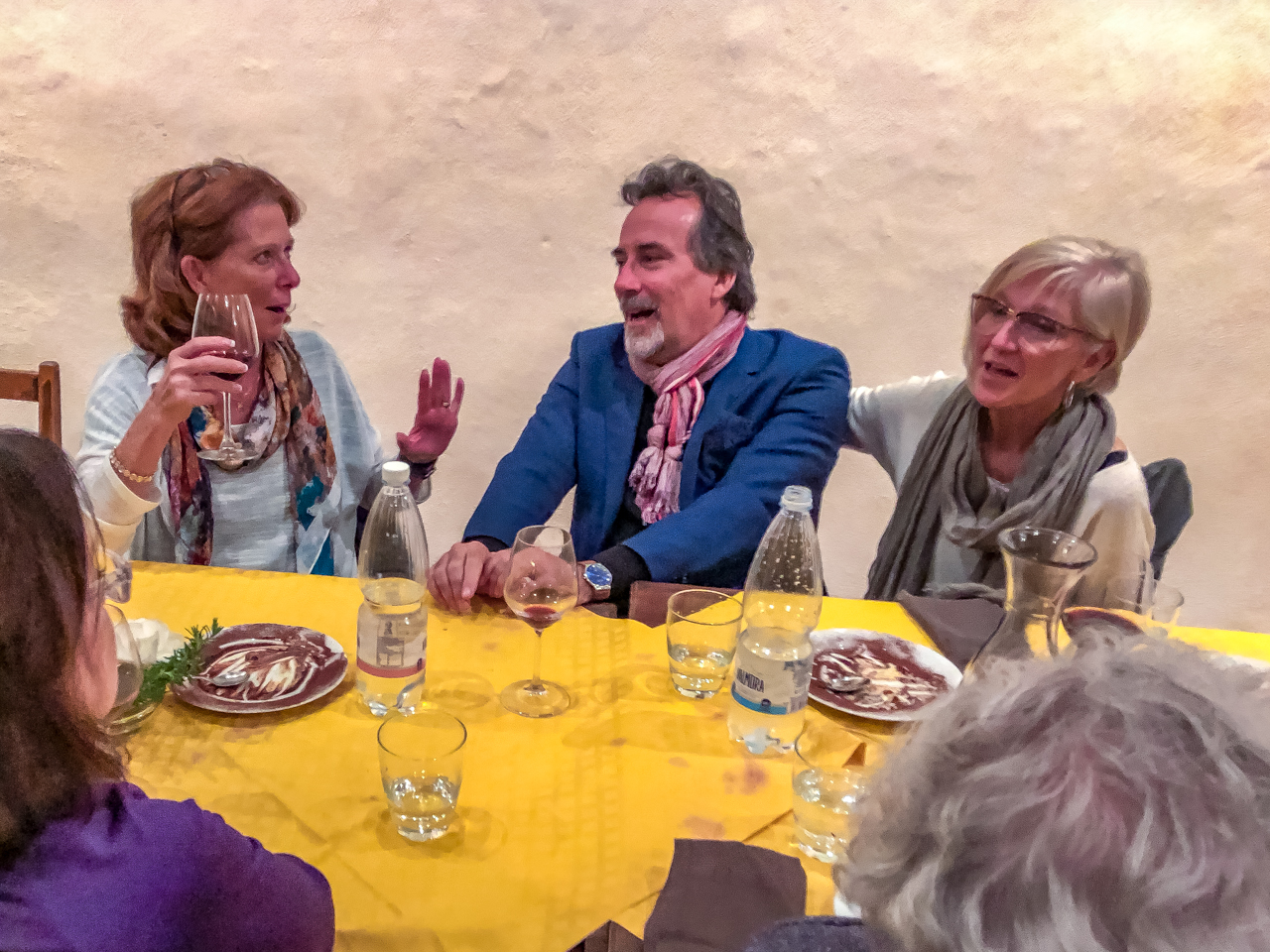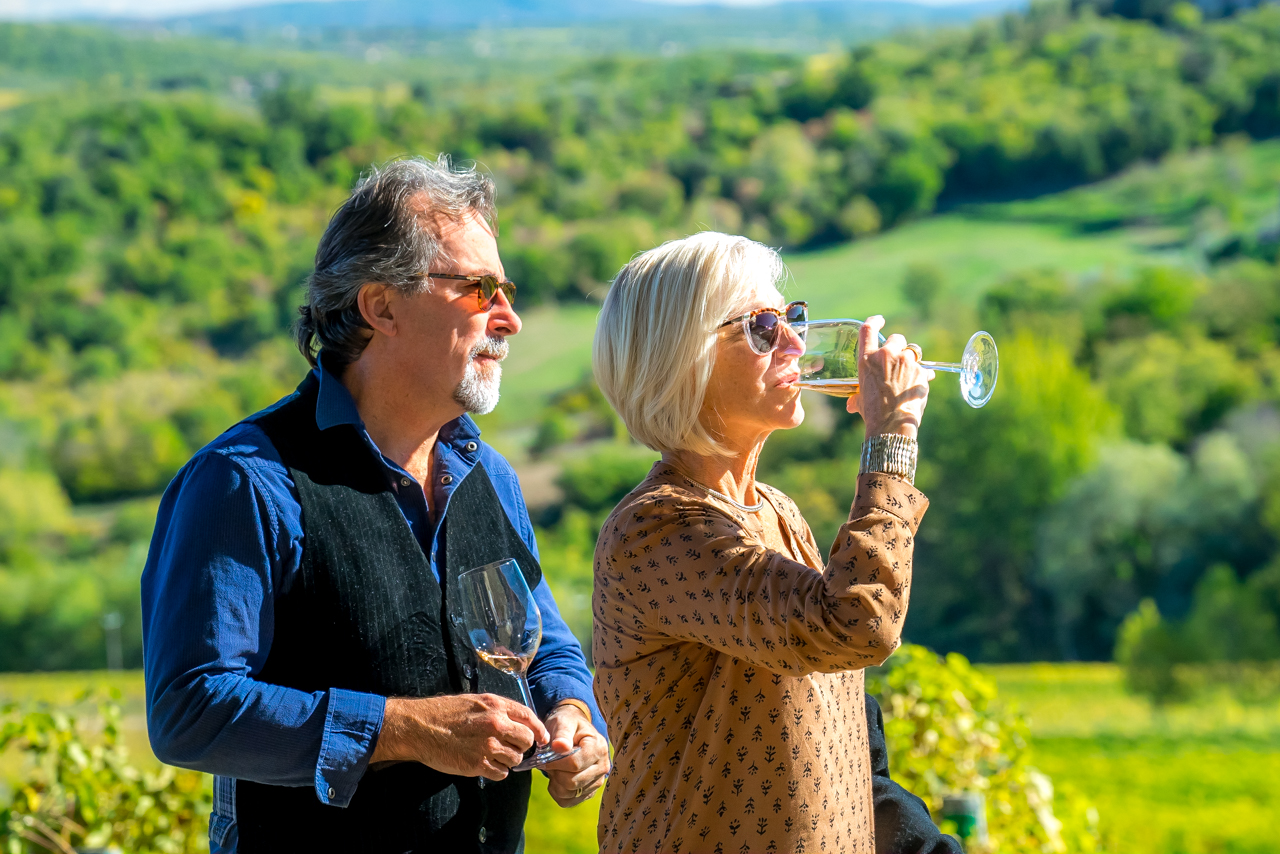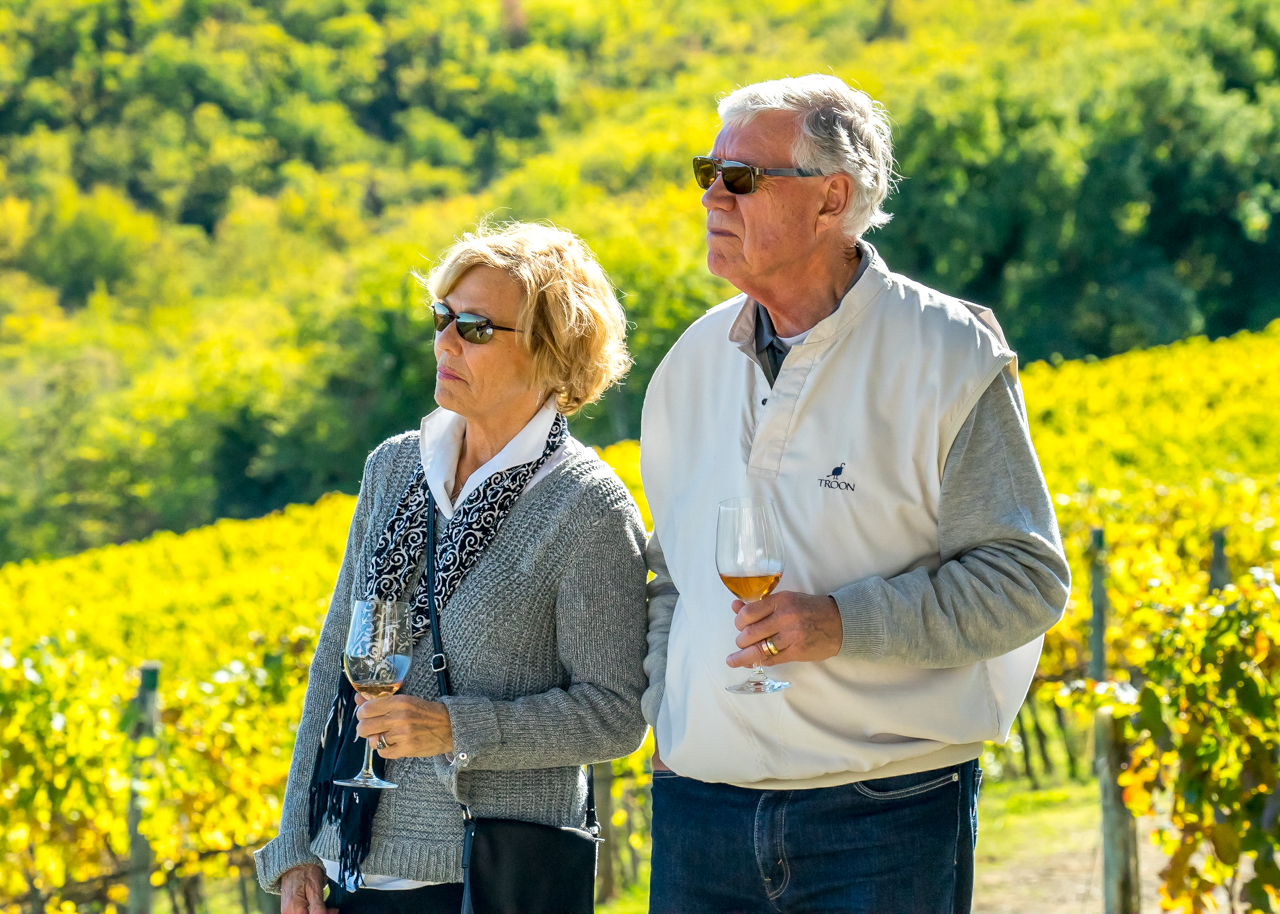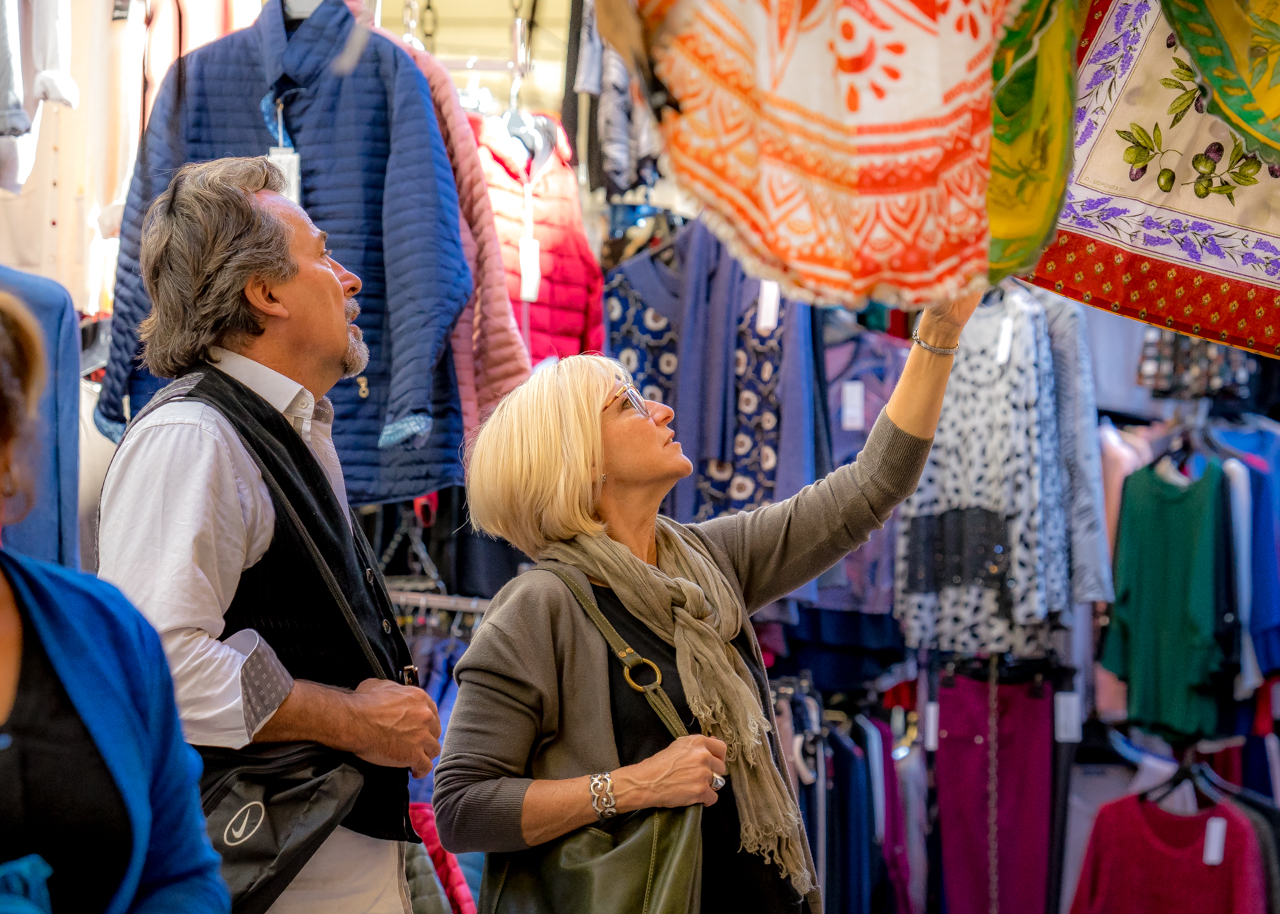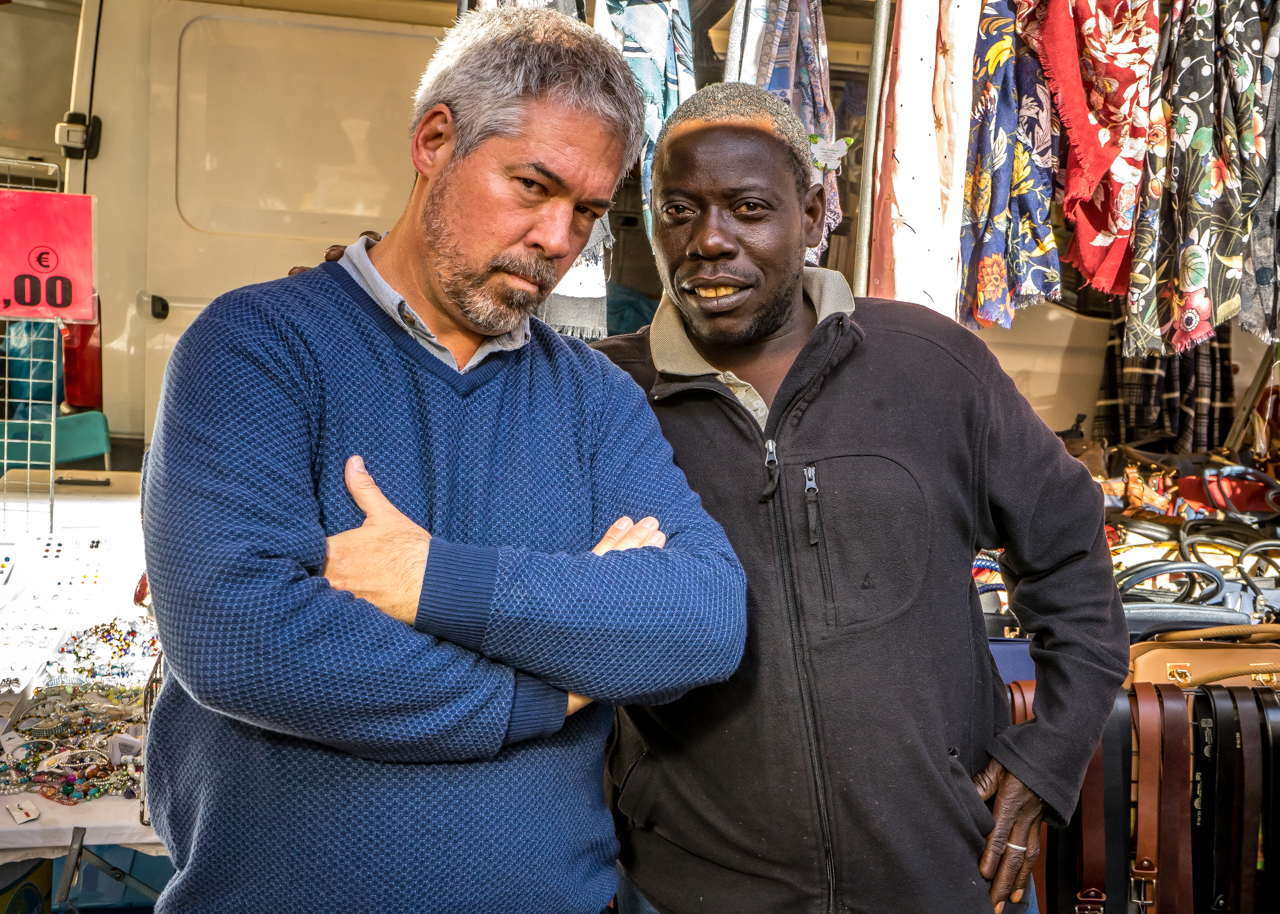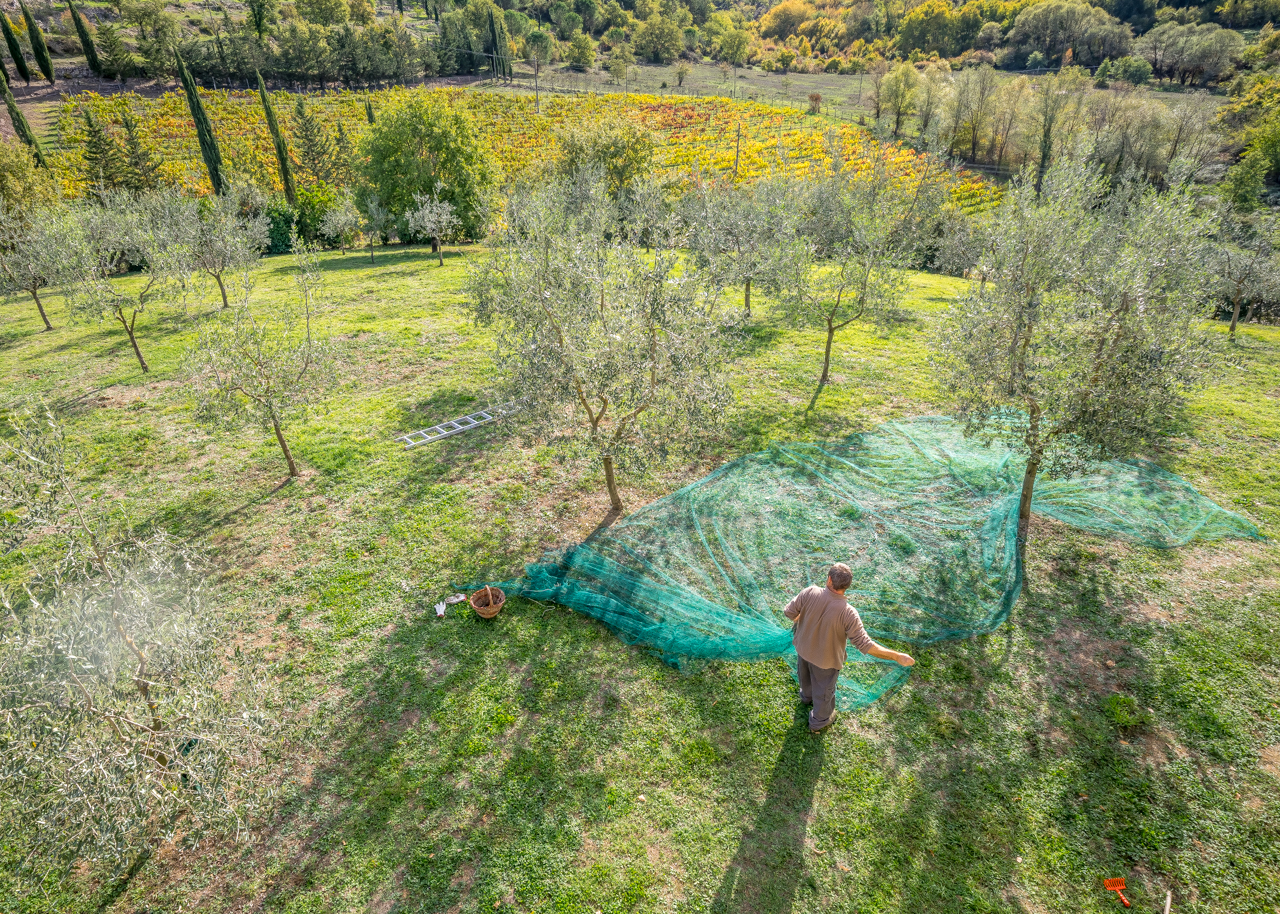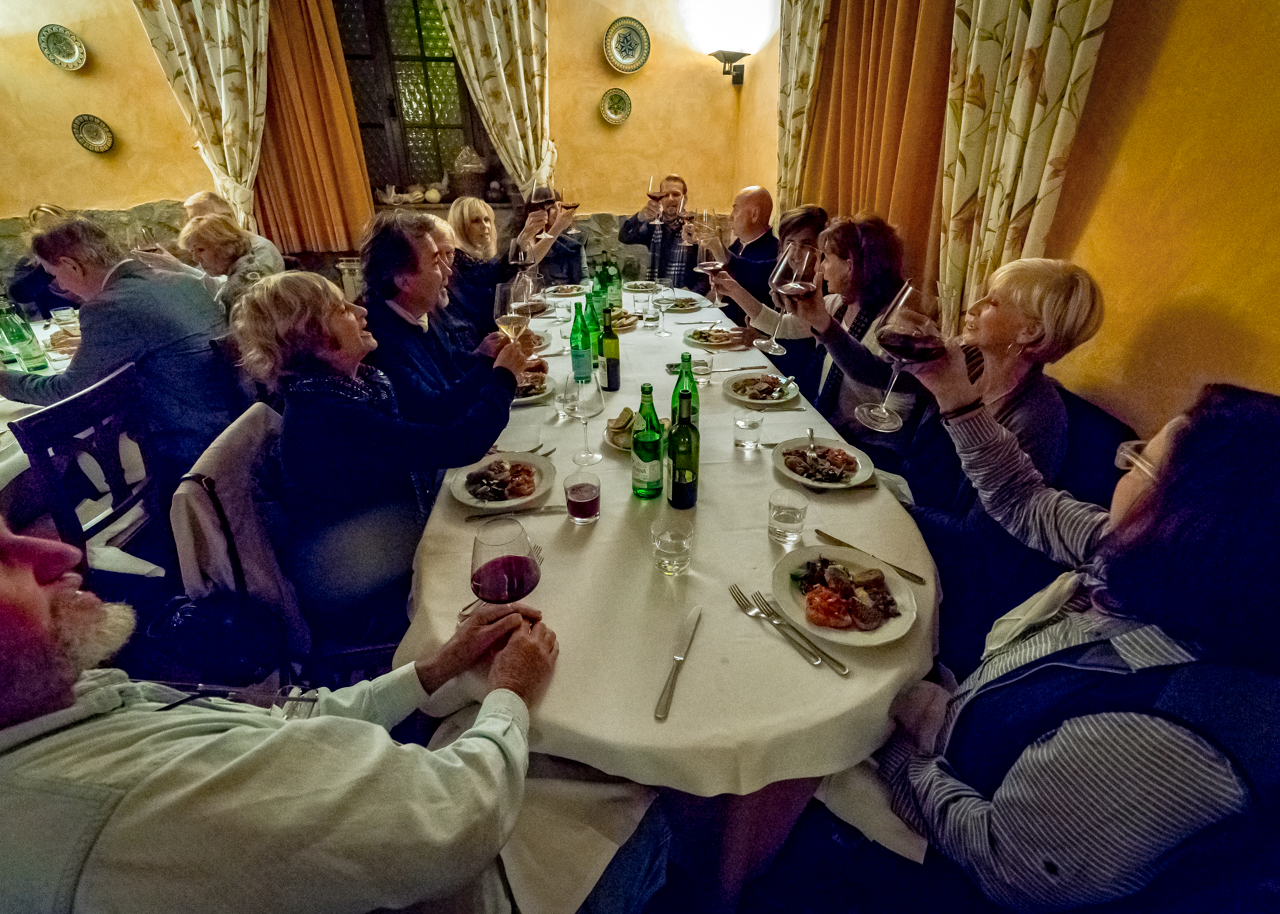 2017 Bespoke adventures
One couple bracketed the Tuscan Immersion with extended Bespoke travel, weaving private custom-designed expeditions with small-group Excursions and the Tuscan Immersion ... into the Grand Italian Adventure of a lifetime.
Toscana maritima, Emilia Romagna, and the Piemonte on the front end; Rome and Sicily on the back end. Immersions, excursions, and edgy adventures ai tuoi gusti. Italia, anyone?
2017 Pre-trip Excursions
A second couple joined the Bespoke team in Milan, two weeks prior to Florence, for a rollicking Excursion through the Lake District, the Dolomites, and the Veneto.
Others flew in for a second, more languorous Excursion week, savoring Venice in style before soaking for two days in Europe's oldest spa town.
A great way to arrive in Florence refreshed, invigorated, and speaking [perhaps a little] Italian!
2017 Post-trip Excursions
Following the Immersion, ten hardy souls launched another Excursion: southward by train this time, enjoying Orvieto enroute to Sorrento and a private full-day tour of Pompeii. A couple flew home while the rest drove into the countryside for two magical nights in a Norman castle.
One couple stayed on to explore Naples before leaving the Fikes and their Bespoke guests as they journeyed on with their Grand Tour.
Epilogue
The resounding consensus: while different in size, pace and tone to an Immersion experience, when available, Toccati Excursions are a great way to add value and texture to your journey "there and back again".
And made-to-order Bespoke travel is a memorable option that can sometimes be added to your Toccati package, upon request.
As awesome as Toccati dream-destinations may be, at the end of the day, the special people drawn to participate in a Toccati event are the real treasure.
Sharing a remarkable journey together. Soaking in the sunset on the veranda of your monastery-home, glass of local wine in hand, chatting in hushed tones as shadows lengthen over vineyards and olive trees. Playing and exploring, savoring and pondering, reflecting and interacting. Actually being there, deeply, during those "had to be there" moments. Discovering that you are surrounded by kindred spirits, on a similar journey. All this nourished and energized by months of groundwork.
Surprising bonds form that can blossom into enriching, enduring relationships - as evidenced by Toccati buddies around the world that stay in touch years later.